Competitive Loans
As a community bank, we are committed to the growth and prosperity of business in our community. We offer may types of specially designed loans for corporations, partnerships, qualified individuals, church, and community organizations.
Testimonial: Milk & Honey Coffee Testimonial
Contact Dave Lesperance for more information about these commercial loan programs:
Business Acquisition
Construction
Equipment
Lines of Credit
Real Estate
SBA
Working Capital
Fill out our Online Loan Application today!
Fill out your Personal Financial Statement and submit to us via email.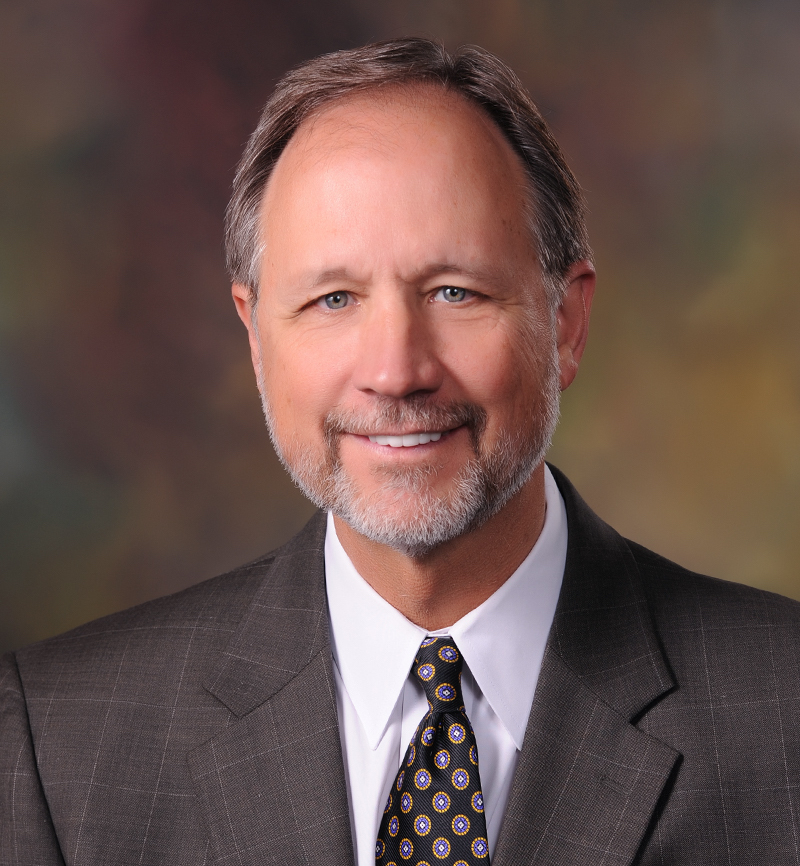 Contact Dave Lesperance to learn more and discuss your needs. He will help you navigate through different options and find a plan that works best for you.
Phone: (785) 440-2250
Email: davel@heritagemail.com